The 3CX computer phone is easy to set up and offers all the main options to communicate with colleagues and customers in a simple way. In the computer phone, you can make and answer calls, see the presence of colleagues, hold remote meetings, set your own presence, forward calls, and much more. Follow the steps below and start using the 3CX computer phone.
To access your 3CX internal phone number, you need to receive an access email from us at Nova or speak to the administrator of the 3CX system at your company. You will then receive an email that looks like this: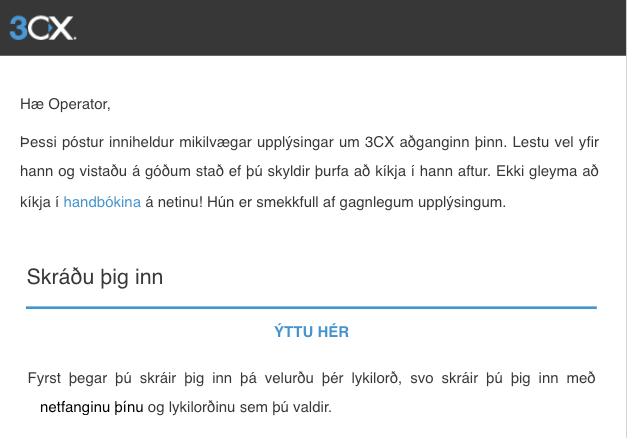 Here you simply click on "ÝTTU HÉR."
You will then be directed to a page where you are asked to set up a password for the user. We always recommend having the passwords as secure as possible. However, the password must be 10 letters in length and must contain uppercase, lowercase, and numerals. It's very important to have a secure password.
When you click on Login, you should see the login page. Simply enter your EXT number, the four-digit number you received in the email, and the password you set up.
Boom! You are now on 3CX. Then just click on Apps, which you should see in the bottom left corner. Then choose the software (iOS App for Apple, Android App for Android phones, Windows Desktop App for Windows computers). If you are setting up for a phone, I recommend checking out this article on Setting up 3CX on a smartphone.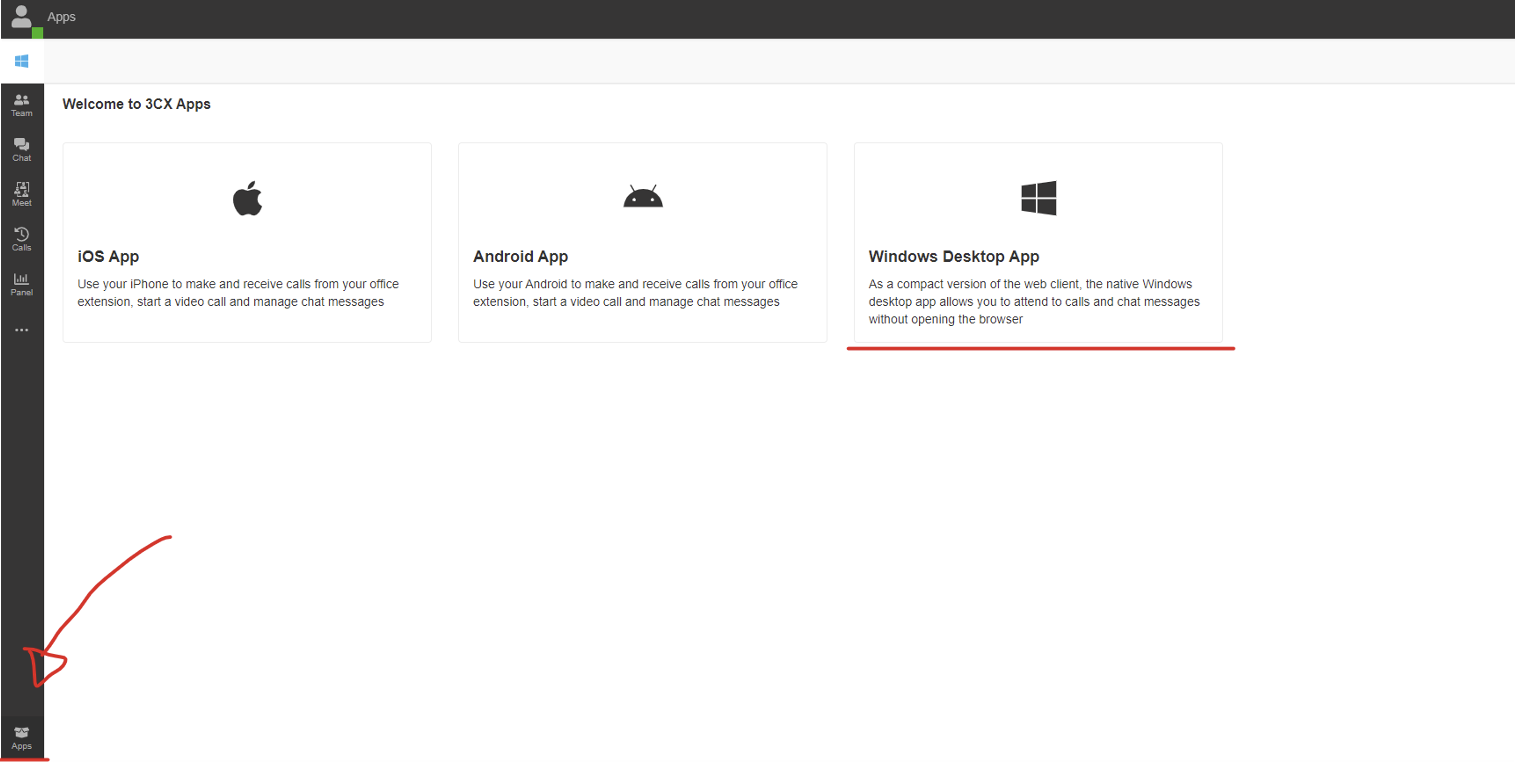 Here we simply choose install.
Download and install the 3CX Windows Desktop App.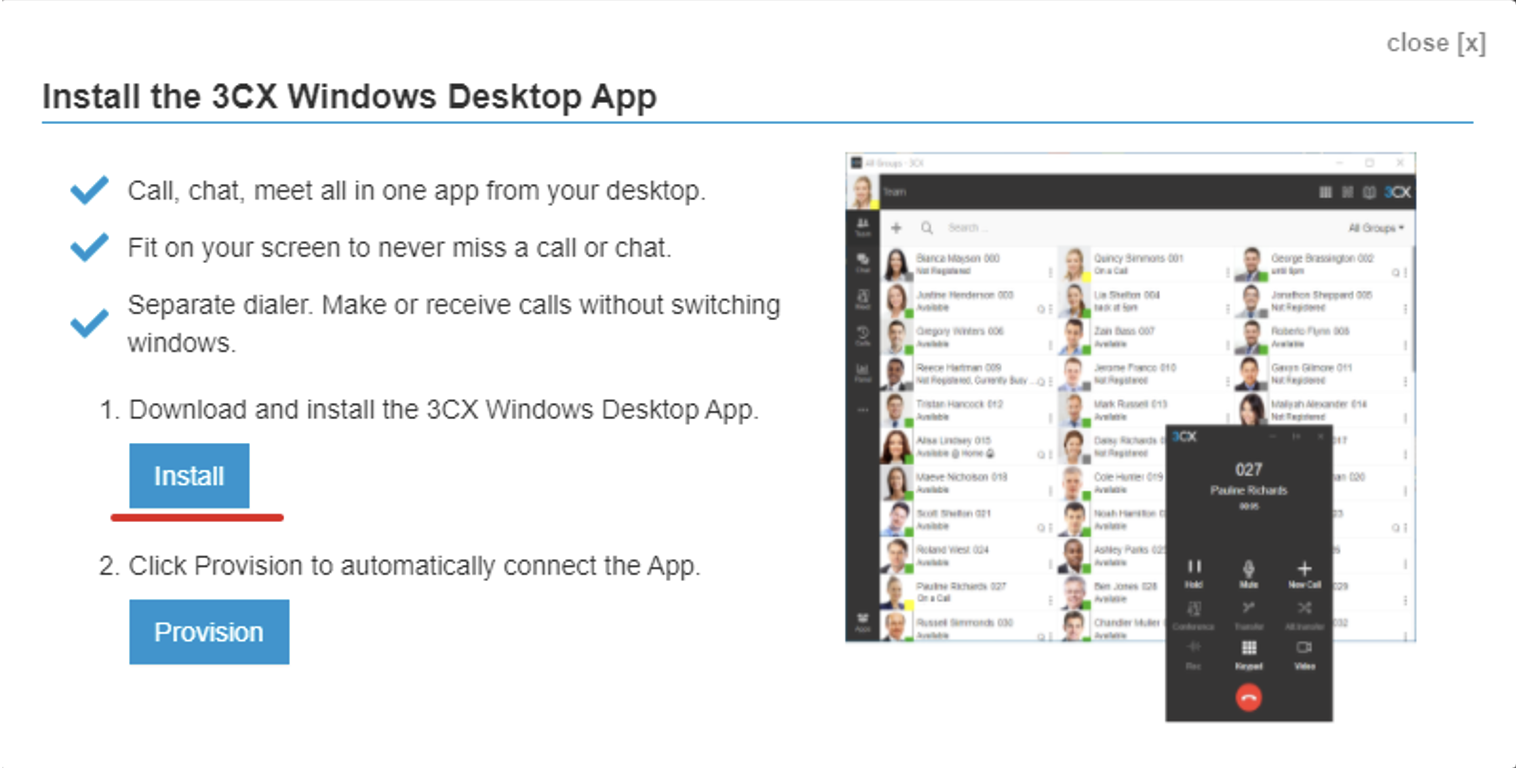 When you have finished setting up the software on your computer, you can click on Provision next.
Click Provision to automatically connect the App.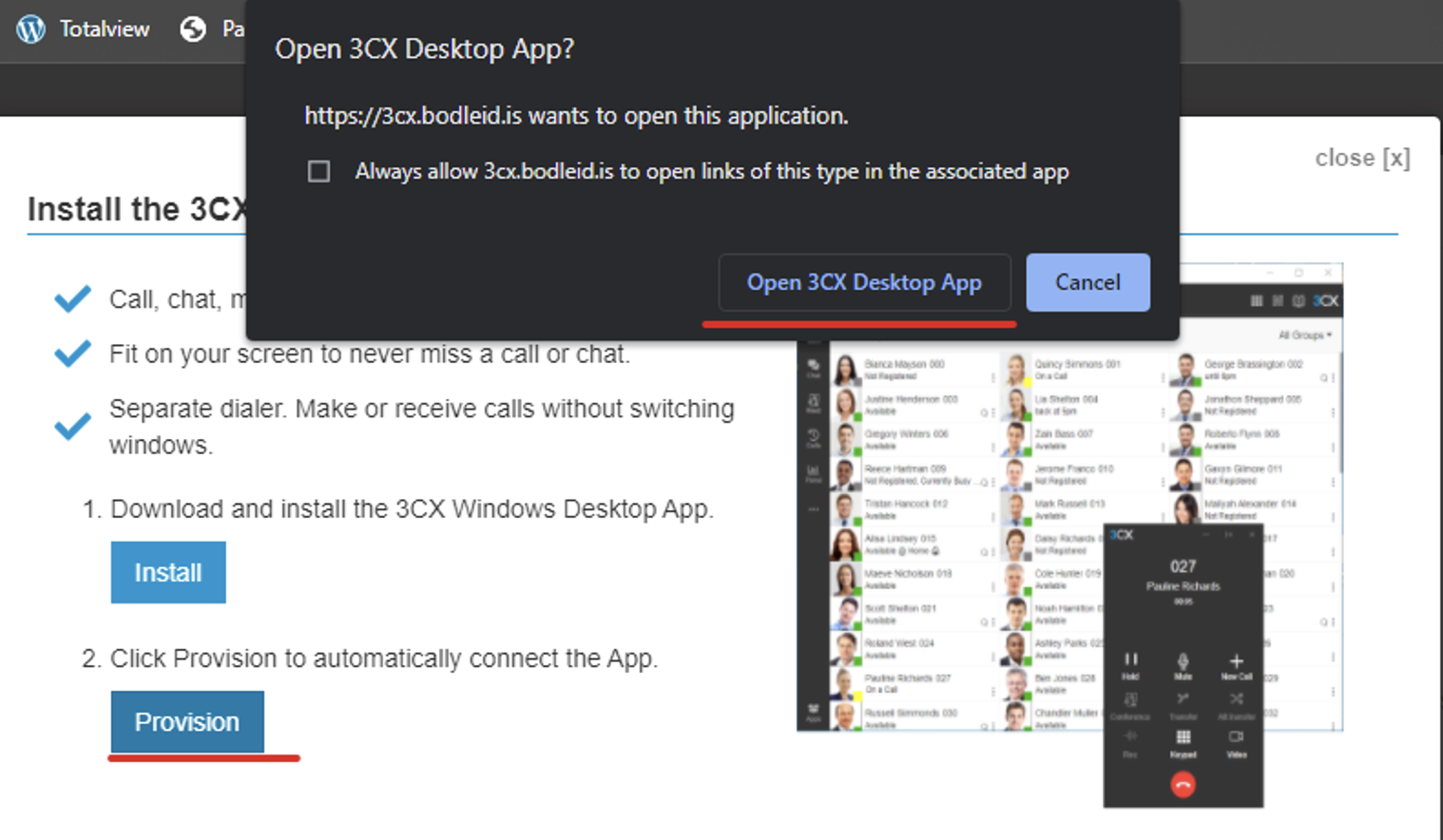 Now the software is set up on your computer!
If you're using headphones, we recommend integrate the software with the headphones. When using 3CX, it is best to use Yealink or Jabra. But 3CX should support most headphones.
To synchronize the headphones with the 3CX system, simply click on the 3 dots in the bottom left and select...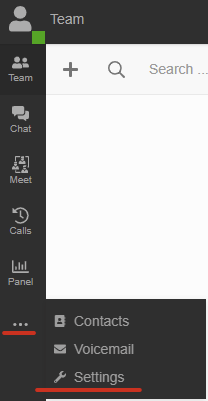 Then choose Audio/Video...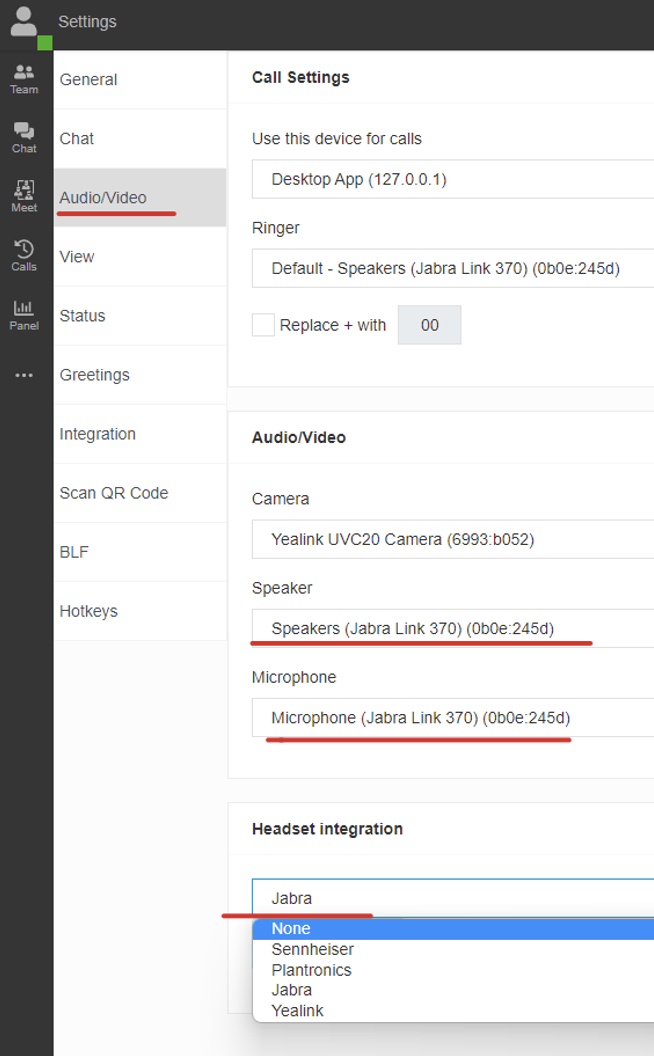 Choose your type of headphones, press it and you should get this on your screen.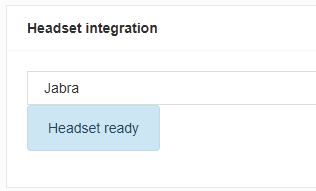 Congratulations on your 3CX system!